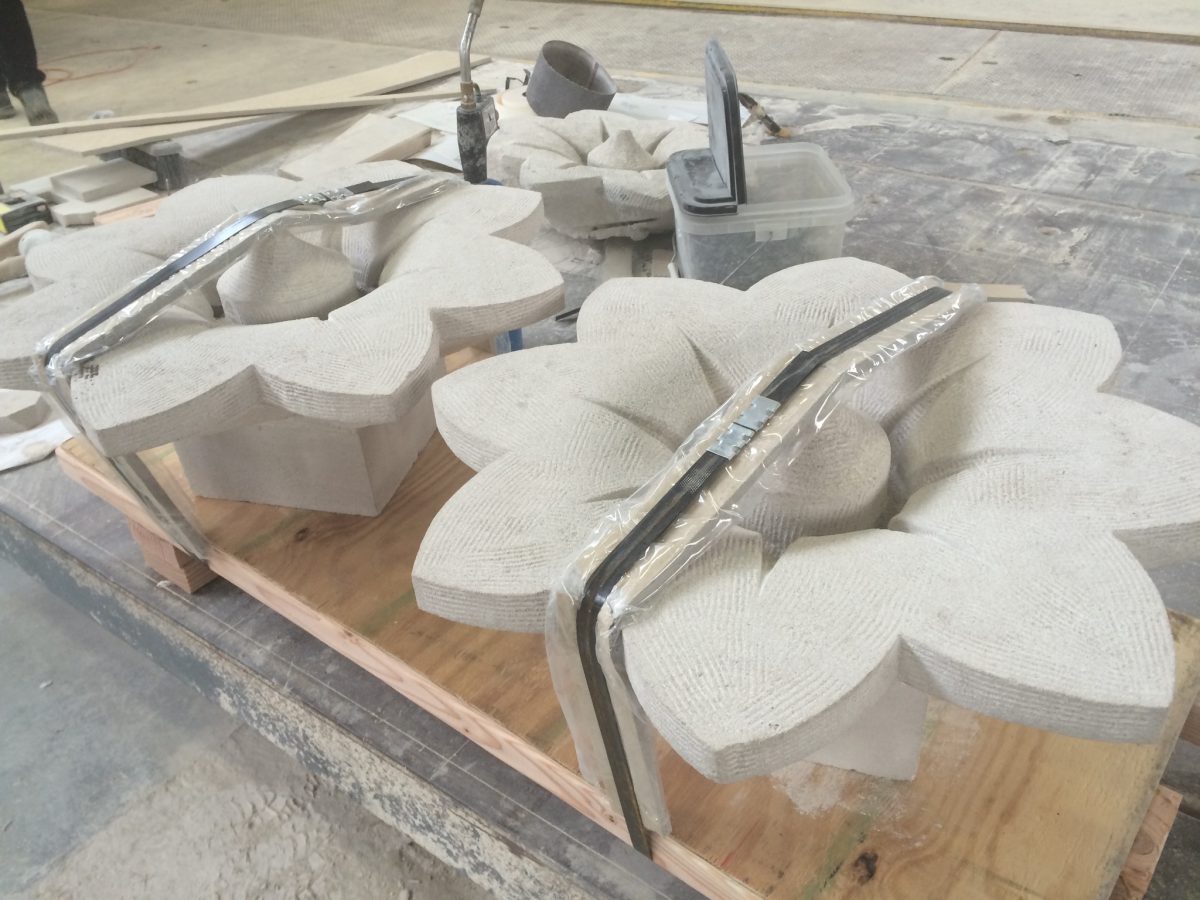 The Difference Between Natural Stone and Cast Stone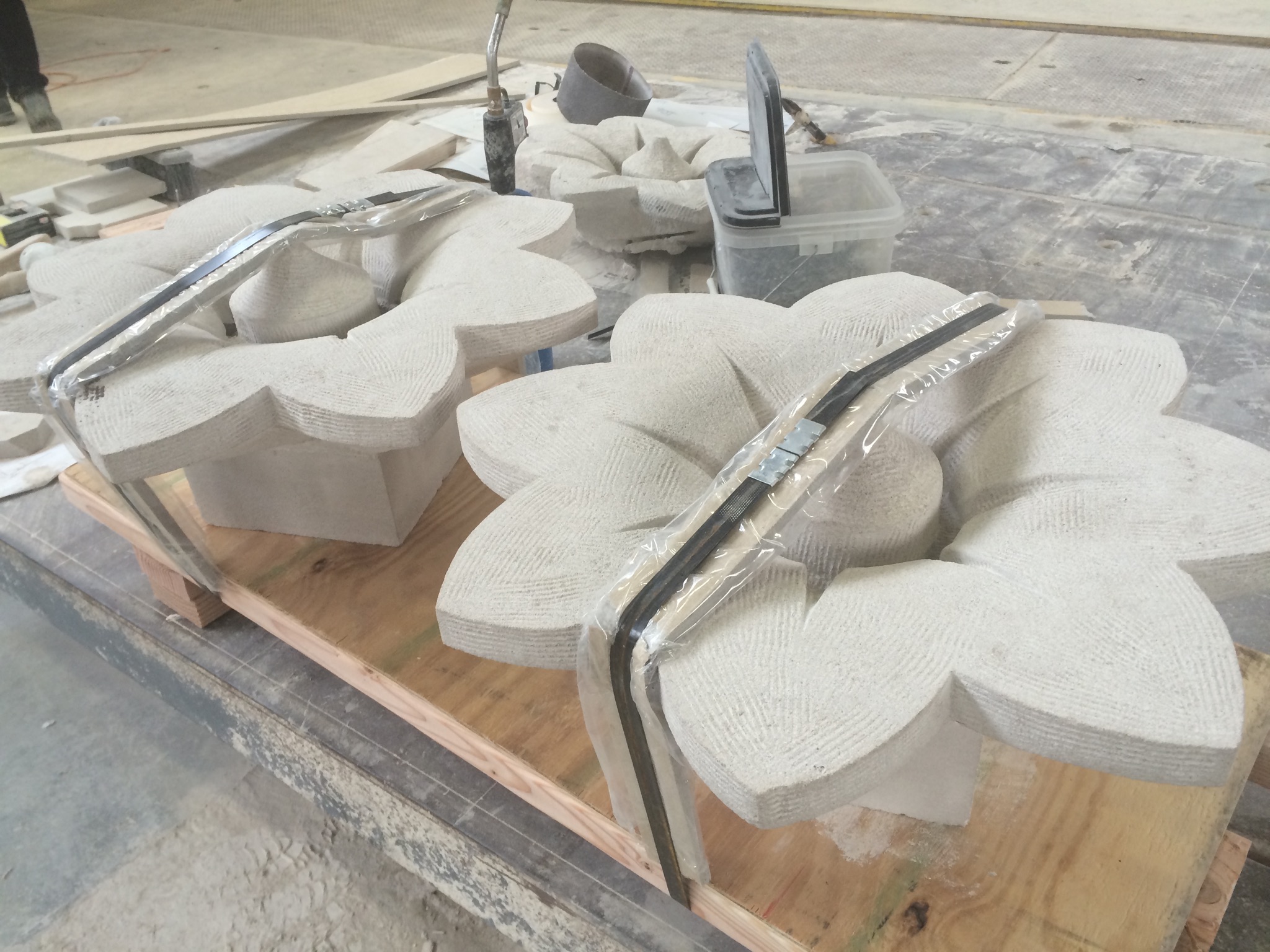 Most people who know me know that I am incredibly passionate about stonework and its history. Not only do I love working with and around stone, but I am deeply interested in educating people about stone, stonemasonry, and its intricacies. One question I get asked pretty frequently is how to know the difference between cast stone and natural stone and how you can decide which is best for your project. I hope this helps answer that question!
Natural Stone
Natural stone is my favorite category of stone – as this consists of stone like quartz, basalt, limestone,  onyx, marble, granite, and all sorts of beautiful stone that can be directly quarried from the earth. It was these kinds of stones that were used in ancient times for many architectural wonders that are still around today, such as Roman theaters, Greek marble statues, and even Biblical temples.
Today, natural stone is used to enhance churches, buildings, and landscaping. Although it can be costly, natural stone can give you the desired detail of your custom job. By using a professional sculptor, you can achieve a high level of carving and intricacy seen in historical architecture.
Cast Stone
A more cost-effective option, and an excellent one for quick jobs that require longevity and hardiness, is cast stone. Similar to concrete, cast stone is created by using a highly refined mix of stone (usually by combining quartz, marble, or the like). The stone is mixed together and pushed through a mold. The molds, while some detail can be added, are pretty standard and can consist of bricks, squares, or simple structures.
Which One Should You Use
Picking the right stone for your job may be tricky. You may want to consider cost, longevity, softness of the stone, the purpose of the stone (such as considering if it is going to be used on the exterior of a building or in an interior room such as a kitchen). If you need help deciding, I would be happy to consult with you.