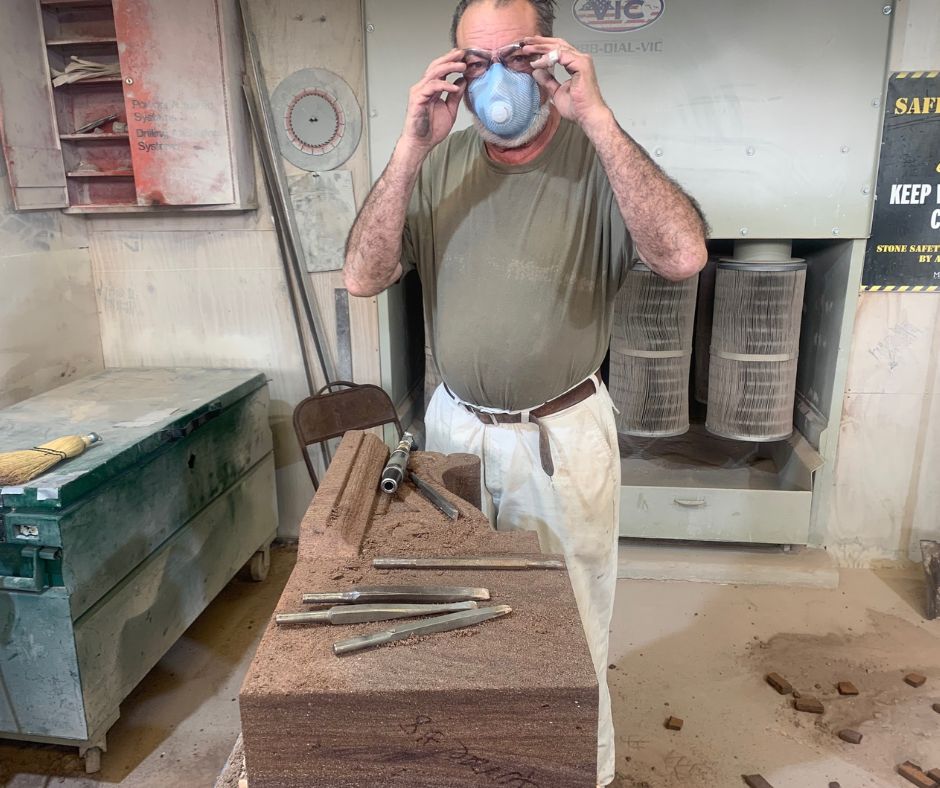 Favorite Projects from 2022
Every year goes by faster and faster, but every year I am able to work with the most incredible clients to enhance their buildings or preserve historical architecture. In 2022, our team worked on many projects, but a couple of my favorites were ones with which I was able to bring history back to life and rekindle some of what was lost.
Hand-Carved Tracery Window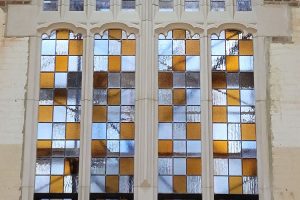 There's a beautiful church in Manhattan that you may drive past without ever knowing about its incredible history. As one of just five ministries of the Collegiate Churches of New York, the church showcases the architecture of the gothic period. I loved combining hand-carved Indiana Limestone with stained glass for the custom tracery window. Learn more about this historic church and our work on it.
Adding Brownstone to the Palace Hotel in NYC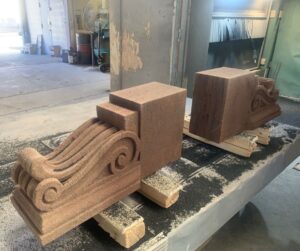 A recent project I loved working on was hand-carving mantles, railings, and other accents out of brownstone – a historic material that was used frequently in the 1700s and 1800s. I loved working with this material, as it is very easy to carve and brought history to life. Because of how easy it is to carve, many people used this stone for headstones and in old mills. Unfortunately, it is not a great material to use where weather and nature can get to it, as it erodes and wears quickly. For interiors, like the Palace Hotel in NYC, I am excited to see this beautiful stone showcased throughout. You can see more from this project here.
Working with History
Stonemasonry has been my passion for many years, and there is not much I love more than to combine stonemasonry with the preservation of history. Learn more about the Petrillo Stone Corporation and the work we do up and down the Northeast.